Finishing off the week with appealing animal cake toppers from Sofie Skein of Bonjour Poupette.
Despite the French name, Sofie lives in Oregon, USA and creates her distinctive animal forms from polymer clay.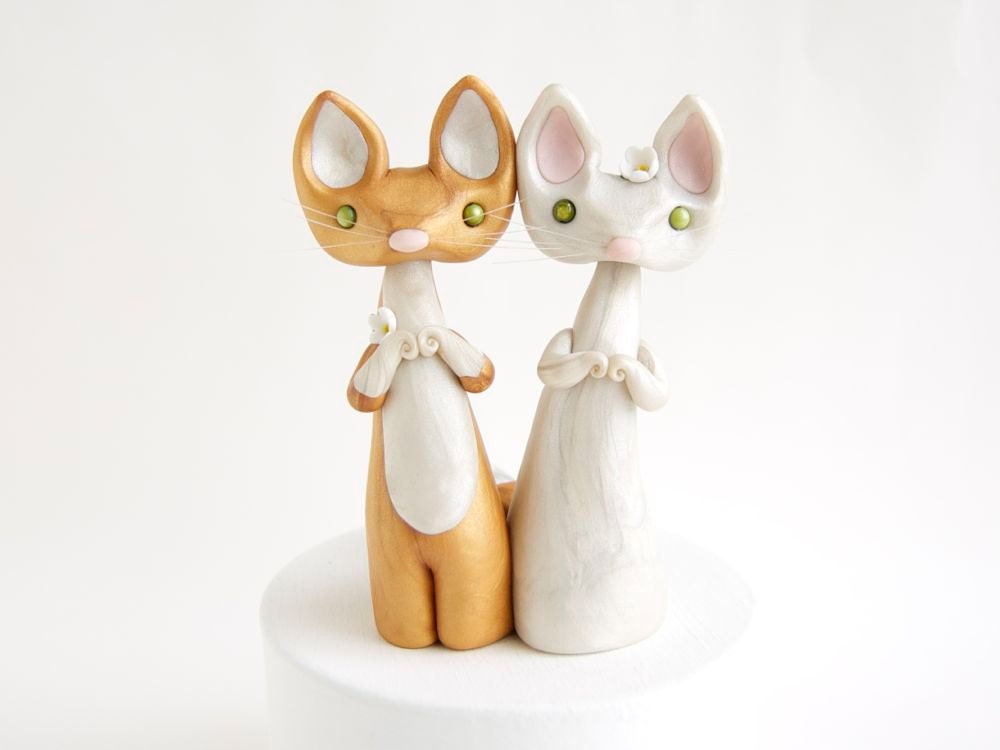 The word poupette is a term of affection that can be translated as little doll, little puppet, or even poppet.
They capture an essence of simplicity and have an air of innocence I feel - widely spaced eyes do give that impression.
I quite like the way Sofie does the paws of the animals -it's a good solution and complements the simple cone shape of the body.
Some of her figures have sparkly mica powders mixed in with the clay which gives a lovely pearly-type sheen.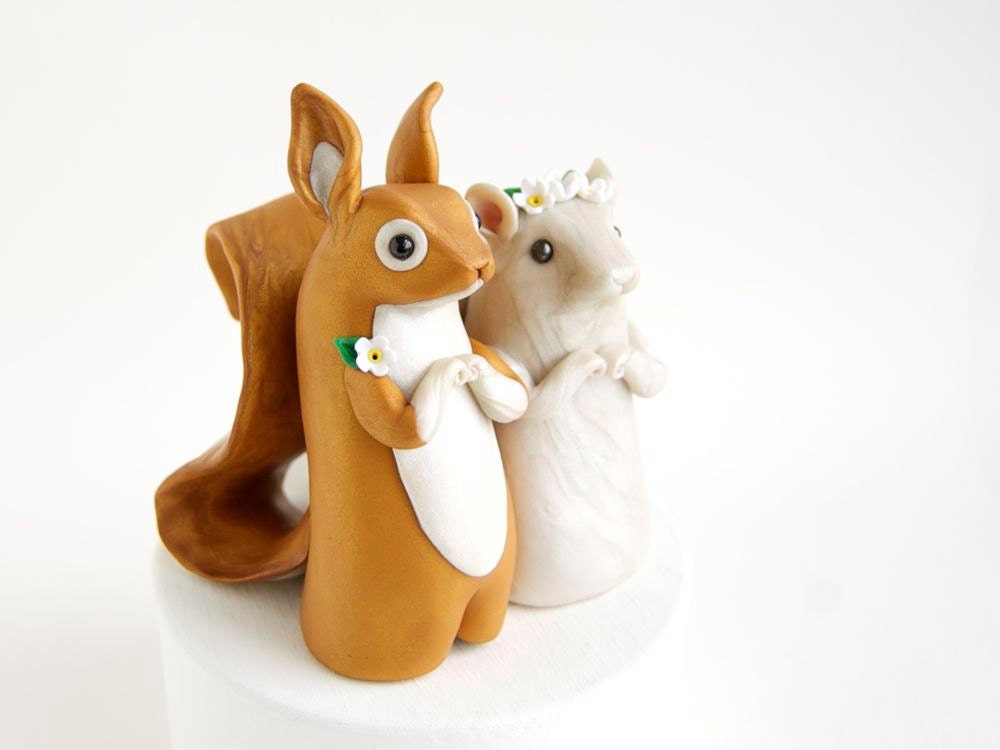 These pugs are a bit of a nod to my cousin Hayley who has two of the little rascals.