I don't think you could get much more awesome in an elephant cake than this one from Heather Barranco Dream Cakes in the USA.
The detail is incredible!
Found this next one at Fabulous Wedding Cakes - don't know if the elephant is also cake but suspect that it is.
This next one is also awesome from Divine Delicacies to celebrate the birthday of Miami Heat's star Chris Bosh (no I had never heard of him either, but he's very tall and so I reckon that "Miami Heat" is a basketball team)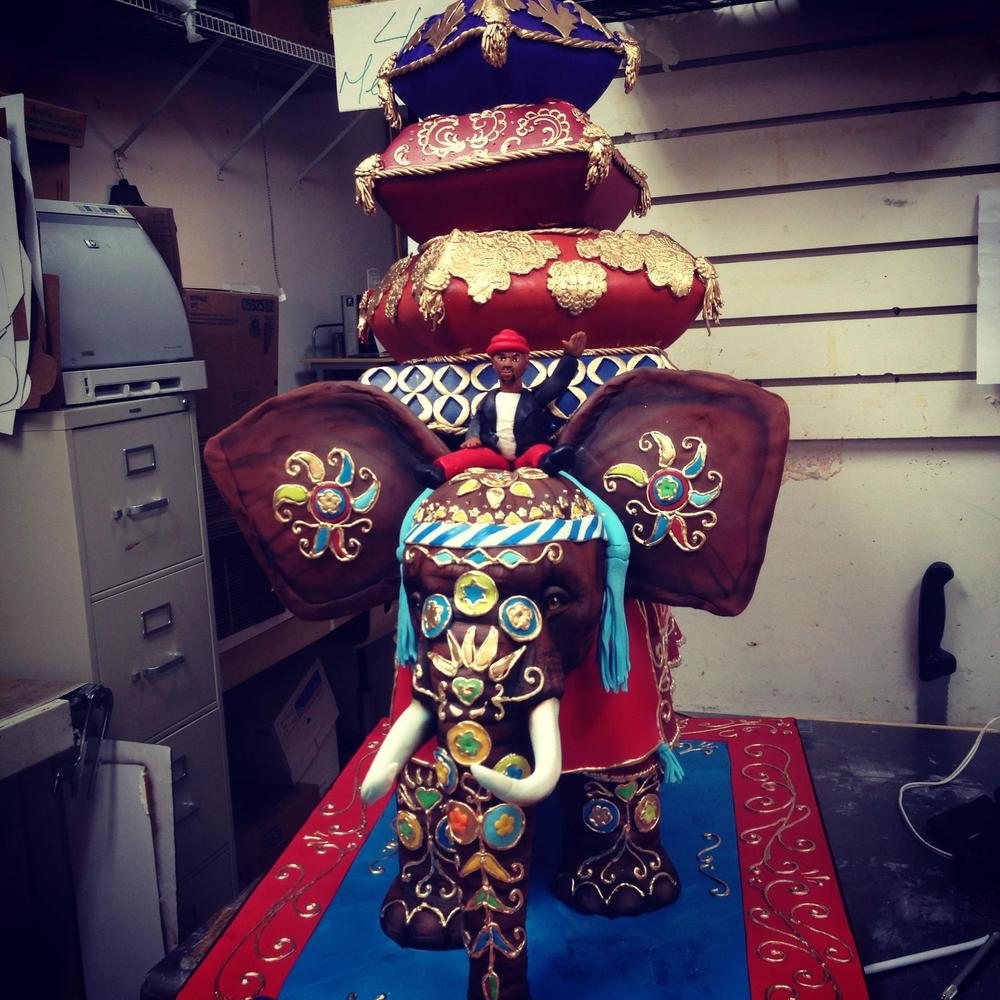 I don't fancy being the person who had to transport that cake from what looks like the back room.
Thought I'd finish today's offerings with this cute one found at Cake Central. The maker is from Switzerland but I could not find her name.